Singapore
Transnational Company Private Limited (The Group) was incorporated in 1978 as a general courier service provider in Singapore. Over the years, we have grown and diversified into a group of companies currently providing an integrated range of Business Process Outsourcing (BPO) solutions to customers in Singapore, Indonesia, Hong Kong, China, Taiwan, Sri Lanka and Malaysia.
With a regional staff strength of more than 2600 and growing, we are entrusted with more than 18,000 deliveries daily. This works out to an average of more than 12.5 deliveries every minute! In Singapore alone, we are responsible for more than 4,000 dispatches per day. Out of these, we distribute various types of items and payloads ranging from cheques, documents, tapes, medical products, delicate electronic parts, and bulk hardware to laboratory samples.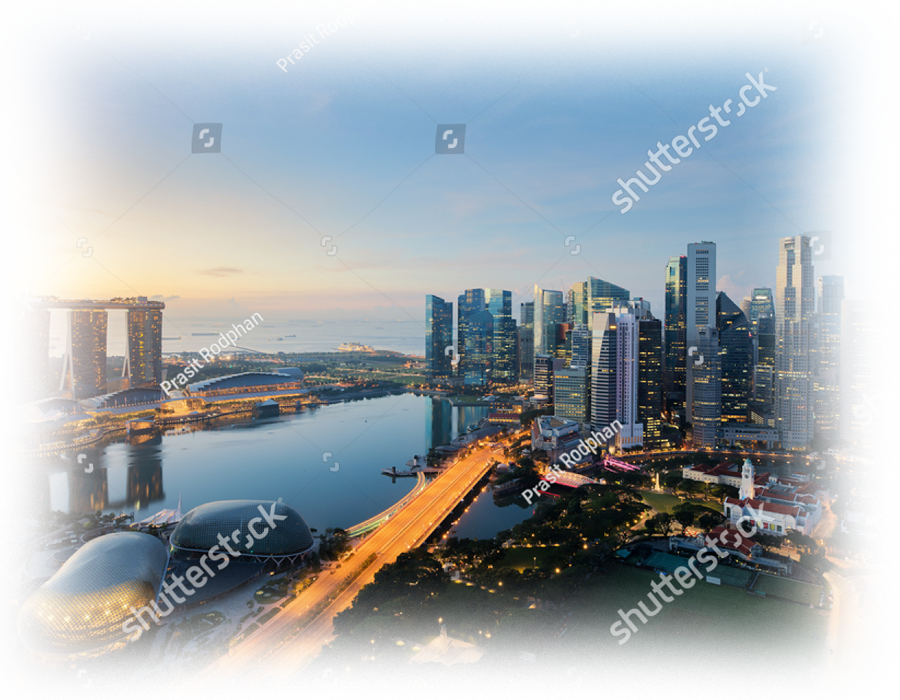 Offerings
The Transnational Singapore entity has been providing innovative solutions to our customers for more than 40 years. Starting out as General Distribution in Singapore, we grew and diversified into Records, Mailroom and Cash Management, all of which leverage upon our core competence in delivering streamlined and effective logistical solutions through technologies.
Transnational Key Operational Excellence
Providing CTS Truncation services in Singapore for the 3 major banks in Singapore.
Including solutions to many other smaller and offshore banks
Providing distribution services for major medical services in Singapore
Fundamental player in the mailroom segment
Transnational Company Pte Ltd
100G Pasir Panjang Road,
#06-03, Interlocal Centre,
Singapore 118523.
Tel: +(65) 6267 0029
Email: email@transnational-grp.com
Transnational Supply Chain Logistics Pte Ltd
[GAP] Need the correct address & email
Tel: +(65) 6379 5587 / 89 / 91 / 92
Email: email@transnational-grp.com
Logistics Security Solutions Pte Ltd
(Formerly known as Coronet Marketing (Far East) Pte Ltd)
[GAP] Need the correct address
Tel: +(65) 6863 5333
Email: email@transnational-grp.com
Corporate Clients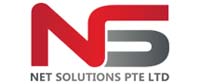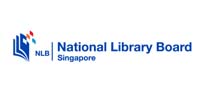 Partners