TRANSNATIONAL GROUP 
Indonesia
Transnational Group Indonesia commenced its business operations in Indonesia in the 1980s. It started as the market leader for local security logistics, servicing both commercial companies and banking industries including Central Bank Indonesia with the collection and delivery of documents and cheques for clearing in Central Bank – Indonesia. With the introduction and implementation of the Automated Clearing System in Bank Indonesia in 1990, the banking industry required a logistical support plan capable of meeting the stringent time sensitivity, reliability, and security demands of the new system.

Transnational Group Indonesia entity has been providing innovative solutions to our customers for more than 40 years. Starting as General Distribution, Our Distribution Division was established specifically to provide a Dedicated Distribution System in support of the banking industry and Bank Indonesia at the time. Transnational Group in Indonesia now has its main business operations based in Jakarta, Karawang, and Surabaya; with business expansions in other Indonesian cities such as Bandung, Solo, Semarang, Jogjakarta, Malang, Medan, and Lampung and now we grew and diversified into Records, Mailroom, Cash Management, and Medical Healthcare Logistics, all of which leverage upon our core competence in delivering streamlined and effective logistical solutions through technologies.

With a strong commitment to customer satisfaction and operational excellence, our Distribution Division has become a trusted partner for businesses across various industries.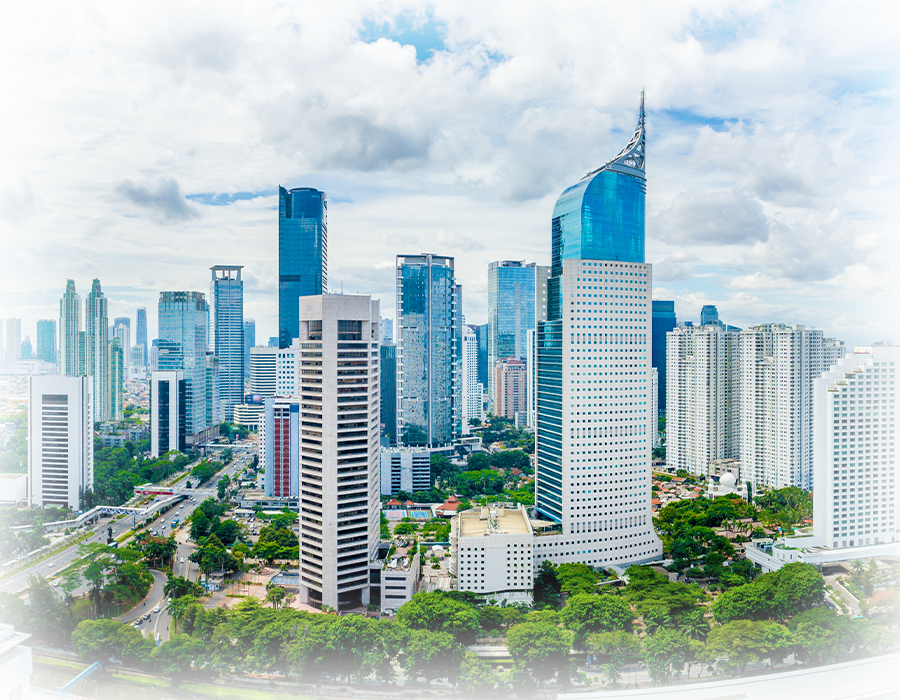 Solution Offerings
Transnational Group Indonesia prides itself as the preferred Total Business Solution Partner with the highest business integrity. Together with our experienced and dedicated team of experts, we provide a holistic approach in our business solutions, which integrate consultancy, technology, systems, software, hardware, and services to significantly add value to our esteemed clients.
We provide operational excellence in…
Customized mailroom management services for customers ranging from various industries such as banking, manufacturing, and government institutions.

Our comprehensive cash processing One Stop Centre that meets the needs of our esteemed clients in all industries.

Securing logistics and valuable items in our protected, isolated, flood-free 4,000m2 Klari warehouse.

Processing over 6,000 deliveries and collections daily in both Jakarta and Surabaya for over 600 bank branches.

Our country-wide Distributions Solutions Program, maintained by our dedicated operations control team and internal operations audit team.

Comprehensive value-add "One Stop Center" for cash processing to meet our esteemed clients' (both in the banking and non-banking industry) needs.