TRANSNATIONAL GROUP 
Malaysia
KLACH Courier Services (M) Sdn Bhd and Transecure Solutions Sdn Bhd were founded in 1996 and 2000 respectively. Both companies are wholly-owned subsidiaries of Transnational Group of Companies and have established themselves to be become a trusted logistics partner to a wide range of clients that includes the financial industry, government agencies, MNCs and medical & healthcare providers in Malaysia.

With a team of dedicated and highly-experienced professionals, investments in the latest cutting-edge technology, and in-depth knowledge of the local market conditions and personal services, we have become the preferred logistics partner for a wide range of reputable clients. KLACH Courier Services (M) Sdn Bhd is now the undisputed market leader in providing innovative distribution solutions to industries where speed and reliability cannot be compromised. KLACH Courier Services (M) Sdn Bhd is also the only courier company in Kuala Lumpur to offer the SWIFTY service which guarantees a 2-hour turnaround time.

Similarly, Transecure Solutions Sdn Bhd became the 1st company in Malaysia to use Intelligent Banknote Neutralisation System (IBNS) in its secured cash management solutions for clients in corporate retail, F&B, banks and various other business sectors.   Our end-to-end solution profile would include cash depository solutions, cash automation solutions, cash processing solutions, cash vaulting and cash transportation solutions.  With a strong commitment to delivering excellence and have our work be the testimony, we have built meaningful and long standing relationships with our clients by constantly finding new ways of doing existing things for them.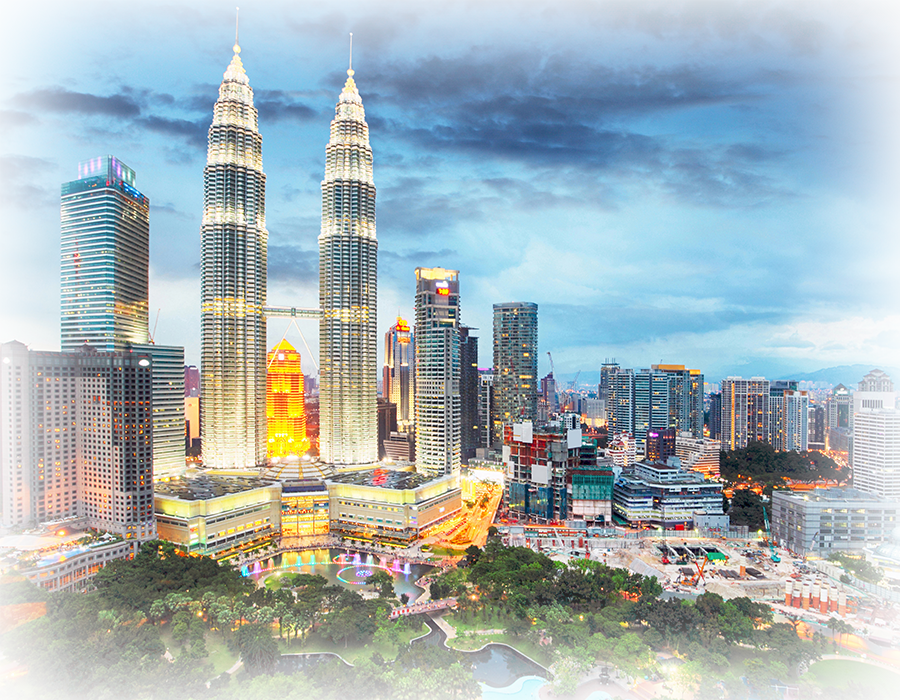 Solution Offerings
A wholly-owned subsidiary of Transnational Group of Companies since July 2015, KLACH Courier Services (M) Sdn Bhd now offers more comprehensive solutions that serve our clients best.
We provide operational excellence in…
A diverse range of solutions and outsourcing services to leading global brands in the region.

Fulfilling time-sensitive and mission-critical solutions to sensitive industries, including financial institutions and leading banks in Malaysia.

Offering geo-services backed by a regional network that supports KLACH solutions over the entire Peninsular and East Malaysia.
Corporate Clients