TRANSNATIONAL GROUP 
Hong Kong
Transnational Logistics Solutions (Hong Kong) Limited is a subsidiary of Transnational Group and is fully supported by the Singapore Headquarters with expertise in logistics and distribution. Transnational Logistics Solutions (Hong Kong) Limited is a leading one-stop solutions provider of comprehensive innovative logistics solutions designed to support our clients ranging from the banking industry to medical fields.

As a secured distribution solutions provider, we are committed to meeting the needs of several areas of business activities by leveraging our core competency in learning, creating, and delivering professional value-added logistics solutions.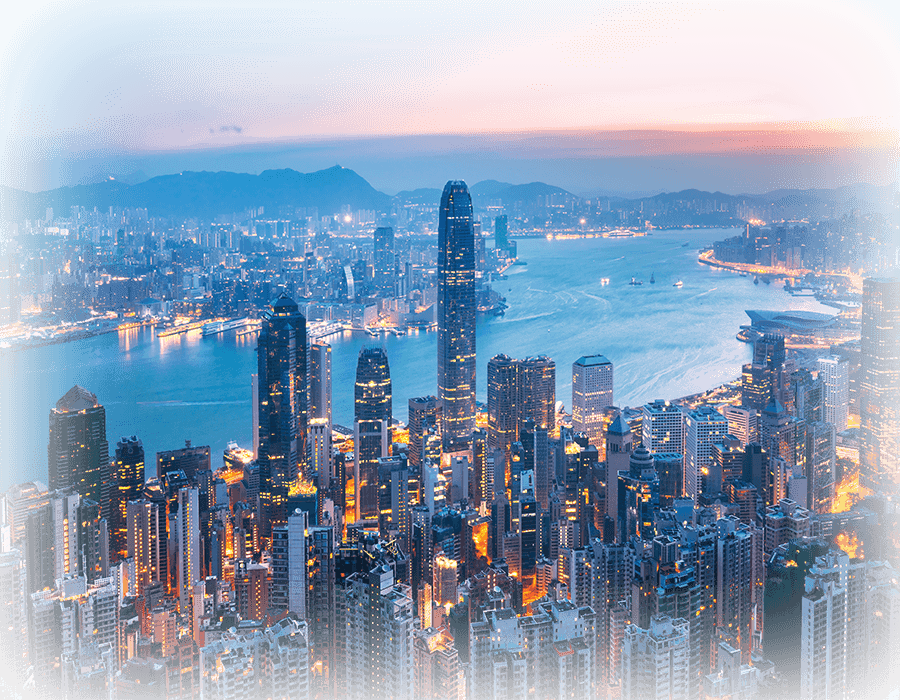 Solution Offerings
Together with our team of dedicated account managers, premium service support personnel, and the latest state-of-the art technology, we strive to improve our operational efficiency and effectiveness so that we can best serve our clients.
We provide operational excellence in…
Providing secured distribution solutions backed by patented technology to meet stringent operational requirements of our clients.

Fulfilling mission critical and time sensitive deliveries for various industries such as financial institutions, healthcare, public services, and more.

Customized cash management operations.

Incorporating state of the art technology and process re-engineering in all our solutions.