TRANSNATIONAL GROUP | SRI LANKA 
Transnational Technology Solutions Lanka
Transnational Technology Solutions Lanka (Pvt.) Ltd offers our esteemed clients unique and creative solutions that meet their expectations not only by realizing our clients' business objectives, but particularly by accommodating to comprehensive customizations based on specific customer requirements, offering total turn-key solutions with our system integration capabilities, tailor-made technical support services for mission-critical projects and expedient development and deployment.

As a technology provider, we understand the simple philosophy behind any successful business. In an ever-changing economic climate, it's important to recognize the value of being and staying competitive. This is why we confidently go as far as to say that "if you can dream it, we can build it". However, we are also aware that just a vision is not nearly enough. This is why at Transnational Technology Solutions Lanka, we emphasize reality checks while celebrating the numerous value-adding solutions and capabilities that set us apart from our closest competitors today.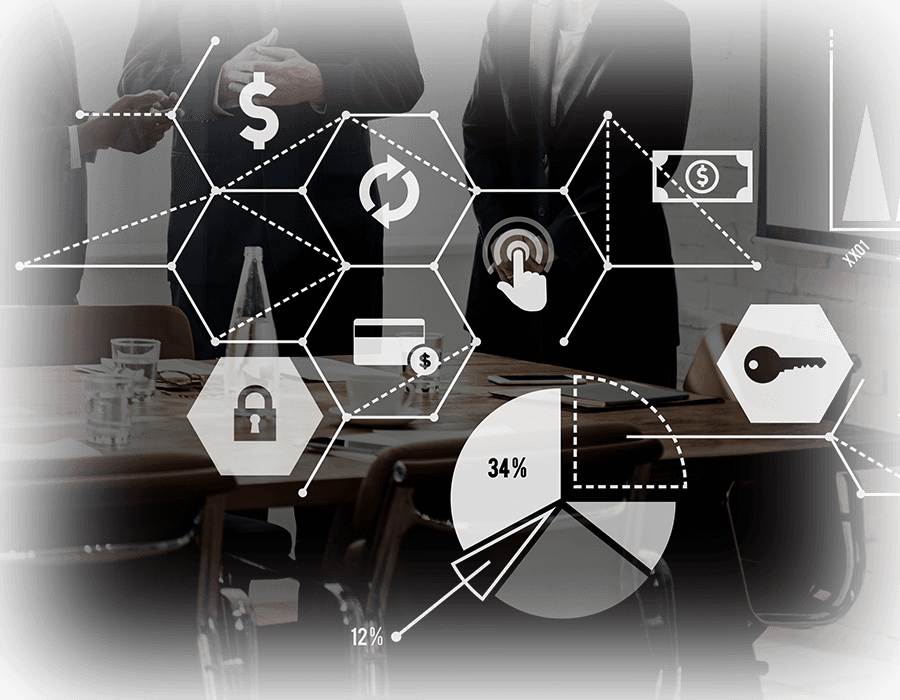 Solution Offerings
We strive to improve operational efficiency and effectiveness with our dedicated account managers, premium service support, and our range of advanced technology and system control software that ensures our clients' total satisfaction.
Our Portfolio of Operational Excellence
The Fiorano Hybrid Integration Platform (Fiorano HIP) at Seylan Bank PL.

Solutions for US Dollar On-Line Clearing for People's Bank (Overseas Division)

Cheque Image Processing solutions for Bank of China's Colombo Branch.

A highly secured online cheque and data transfer system in Sri Lanka for LankaClear.

The implementation of an end-to-end Cash Management Solution for collection, processing and vaulting of real cash and crediting of corporate customer accounts through a Direct Secure Gateway as an outsourced service provider.

The implementation of a fully-functional cheque processing system with Inward, Outward, Inward Return and outward Return capabilities at the Central Bank of Sri Lanka in 2013.
Corporate Clients